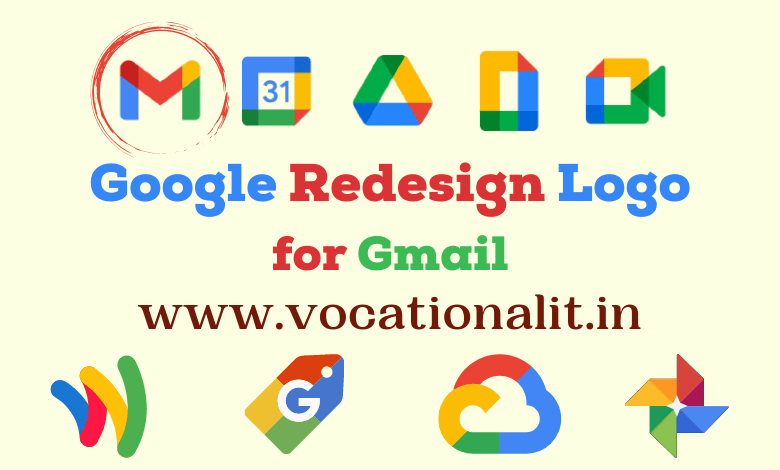 Google redesign new Logo for Gmail
In this latest Tech news, Google redesign new Logo for Gmail. Google is now changing its office product's logo including Gmail logo, Drive and Calendar. Google is a search engine in which you can search anything. You can search music education related topics, images, video anything. You can also use google translate for translation in any language. Google become very useful for everyone. They use new technology and launch very useful apps for user.
In 1988, Larry Page has created the old logo. After 1988, They are changing their logo now. Google has said that they will also redesign its image. They are still using wordmark in their logo but now they are using something new and modern a sans-serif typeface.
Before redesign of logo you can see a lowercase "g" on the browser tab but now they are changing that in the uppercase "G". The old logo of Gmail is little similar to new logo but now the old logo of Gmail "Envelope" is now change with the new logo "M" made with multiple colors like Red, Blue, Green, Yellow. Every Google's office product's logo are using these colors. Many users are angry with the redesign of logo.