AWS
What is AWS (Amazon Web Services)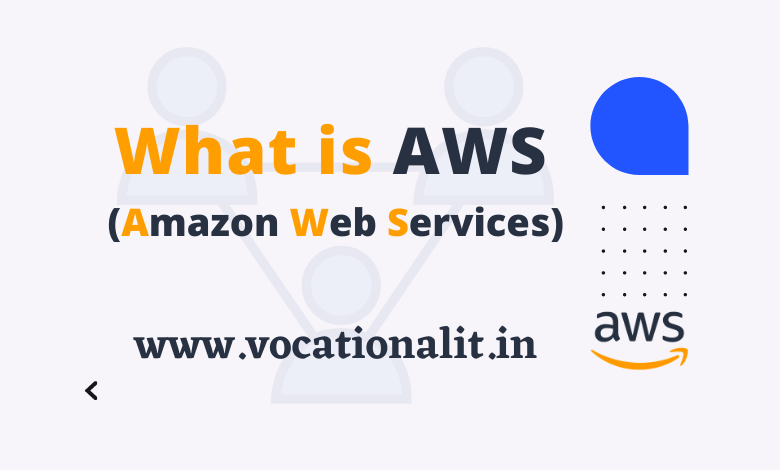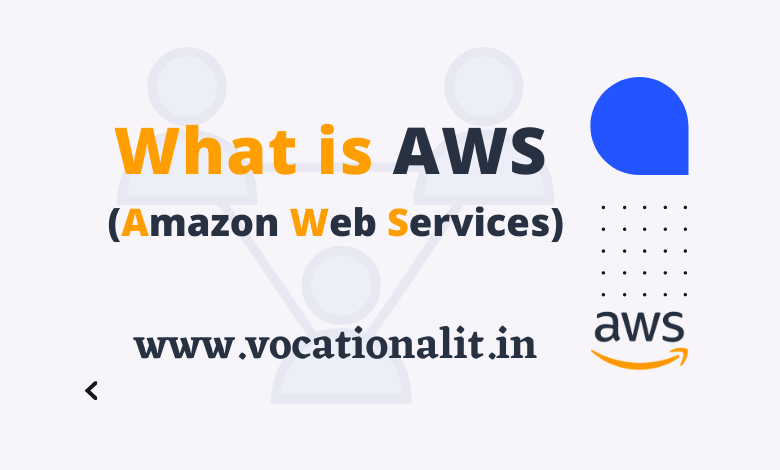 Amazon Web Services (AWS)
Amazon Web Services is a supportive of Amazon that provides you, On-demand cloud computing service and APIs to companies, individuals and governments, on a metered pay-as-you-go basis.
AWS used for –
A. Web Services is a cloud service platform which is very secure and offers you many functionality like, Computing power, storage your data, delivery of content to help business scale and grow. It helps you to run web and application servers in the cloud to host dynamic websites.
Is AWS free to use?
To help new AWS customers get started in the cloud, it provides a free usage tier. But, please remember it is available for only 1 year. You can use Free Tier and take the advantage like launch new applications, test existing applications in the cloud, and also take hands-on experience.
Cloud computing with AWS
Amazon Web Services (AWS) is the most popular and most adopted cloud platform by the user worldwide. It helps you by providing you many services from data centers globally. Many customers in world like:- fastest growing startups, largest enterprises, and leading government agencies use AWS because, They want to lower the price, become more agile, and to become innovative asap.
Today, Amazon Web Services (AWS) is out there because of the most flexible and secure cloud computing environment. Our core infrastructure is build to satisfy the safety requirements for the military, global banks, and other high-sensitivity organizations. A deep set of cloud security tools backed this with 230 security, compliance and governance services and features.