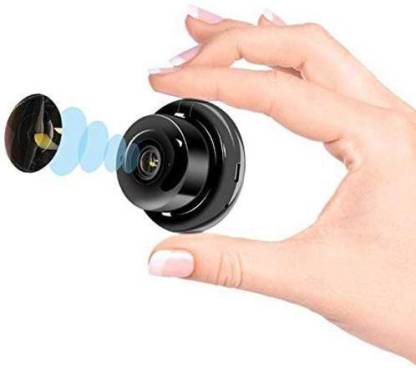 In this world of technology our privacy is most important. But many time many people(attackers) track our activity by using diffrent diffrent techniques. In this topic we are discussing about How to Identify Advanced Hidden Camera in 2021. 
Hidden Camera
Hidden camera is also called as SPY Camera. It is a small camera that is using for record the videos secretly. Spy cameras can be build with used objects like TV, Bulb, Pen, Mirror, Mobile Phones, Alarm Clock, Smoke detector etc.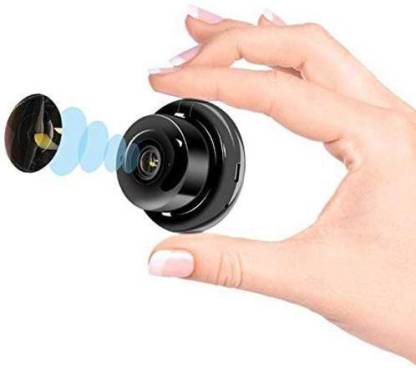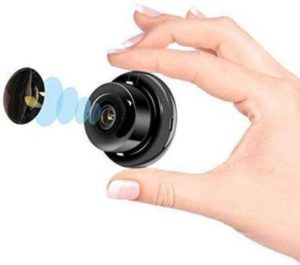 These camera can also be use for wrong purpose or with the wrong intentions. Most of the peoples are using this with wrong intentions like they are using hidden cameras in changing room, hotel room, and also using them to record the sensitive information.
It can be dangerous for anyone if someone record without permissions or with the wrong intentions. So It is necessary to know about the camera, how you can identify that. Whenever you go anywhere must try to check the camera.
How you can identify the Advanced Hidden Camera –
Firstly check your Mobile signal, if there is no signal or weak there may be a hidden camera installed.
Check all around carefully, must check in lights ,detectors, cushions, plants, tissue box, lamps etc.
Turn off all the lights, lamps to find the cameras.
Check the blinking lights if any.
Install camera detector app in your mobile phone.
You can also buy Sensor to detect camera.
Put your Nails on the mirror. Check the gap between your finger and the mirror. If there is no gap between your finger and the image, there would be a hidden camera in the mirror.
There are some places like whenever you go there must check that place before anything such as:- Changing Room in Shops, Malls, Hotel room ,Public Washroom, ATM etc.