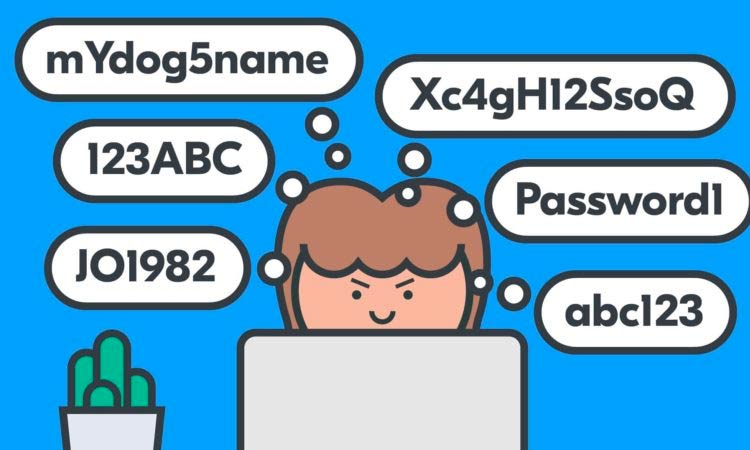 Protect your PC
Protect your PC from other peoples and take some safety measures to safe from hackers. In this era, It is very important to protect your system or secure your data from the unknown peoples so that they cannot misuse your data. Misuse like they use your name in fraud or share your personal details in public. So there are some important points we can do in our mobile or laptop.
For the safety of PC Data or Files:
Use multi factor authentication for login.
PC will be locked after 3 failed login attempts.
Install security software that will help to secure PC from threats. They will allow you to restrict the resources from other applications
Create complex passwords and follow the password policy.
PASSWORD POLICY
Password should contain minimum of 8 characters.
It should contain at least one upper case, one lower case, number, special character.
Should not use old passwords.
Password should be changed after 30 days.
Don't use your name and birthdate in password
Password should be different for each account.
Use multifactor authentication. Like use verification from OTP or calling.
Update your software regularly.
Don't use personal information in your password. Like -Birthdate, Name etc.
Change your password regularly. Don't use same the password again and again.
Don't save or write your password anywhere.
Use antivirus in you system for detecting the virus or malware.
Take the backup of your data.
Clear history from the system.
Disable the auto save feature in browser.
Create warning rules – if anyone try to access your computer without your permission and tried different password and reaches to the limit of password guessing then you will get the email or text message that someone try to reach your system. Or you can try to set some other rules.