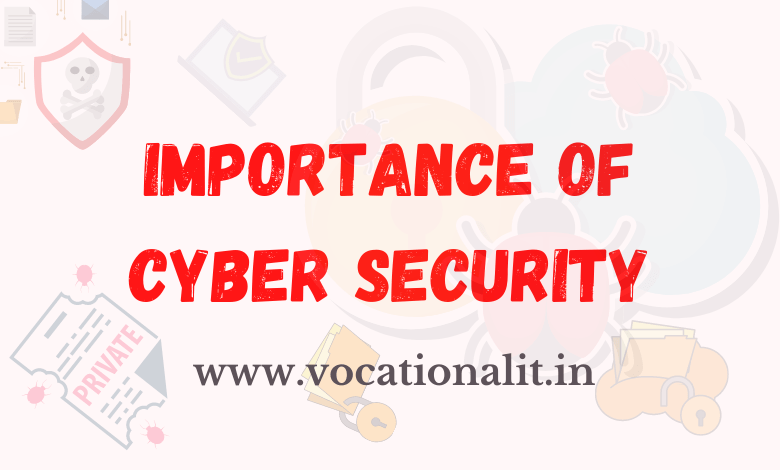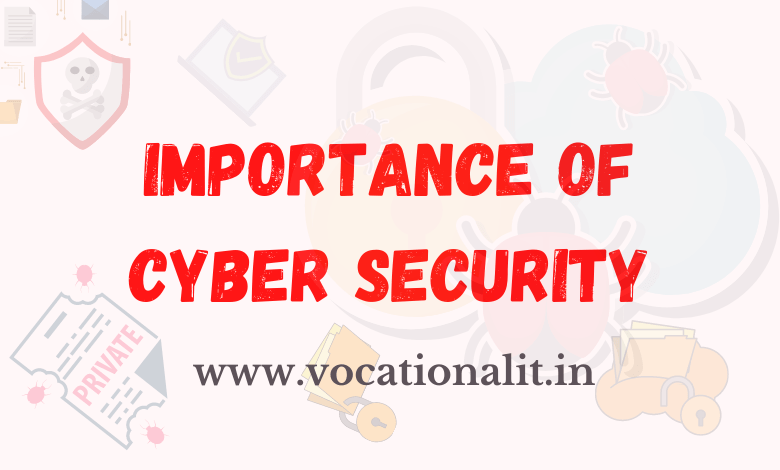 Importance of cyber security
Importance of Cyber Security, Cyber security is very important nowadays.
Because it secures, protects our data like our personal informal and sensitive data from frauds.
In this digital world everyone keeps there data on the mobile phone so that it is important to keep the safe and secure. Because cyber attacks are increasing day by day.
From the news you can see that hackers are attacking the computers every second. This will harm the business, loss of personal data, loss of money and many more thing. Many hackers are doing these attacks for the seek of image, career opportunity and want to show their talent or knowledge to the world. But this is not the right way proof yourself.
There are some device that will cost to us or we will be hacked by hackers. For example :-
Cooking Devices:-
You can operate your kitchen cooking devices with your mobile. WeMo automation devices created by the Belkin Company and these devices were operated by the WeMo's app. This app has an error, it allows the hacker to hack your devices as well as your mobile phones. Attacker can access your mobile data and can modify them.
IoT Teddy Bears :-
If you are away from your kids then you can passed your message to your kids by the teddy bear. Teddy bears as CloudPets created by the Spiral toys. It is connected with the internet so that one can transfer the message. Someone got the access of the database where all the details of the users are stored. The database was not protected with firewall and not with password. This can cause harm to the user as well as the company.
---